Things To Do
Myrtle Beach is famous for our beaches, Myrtle Beach golf, nightlife and live entertainment theatre. We have parasailing, Sea Doo rentals, deep sea fishing charters, boat rentals, roller coasters, water slides, miniature golf and shopping. From one end of the Grand Strand to the other, family fun awaits!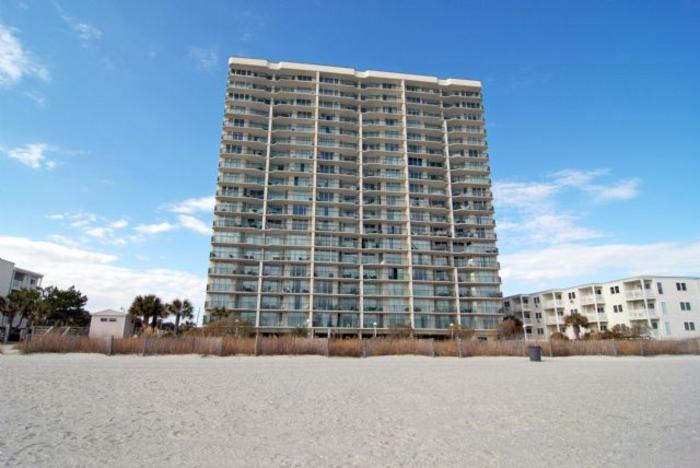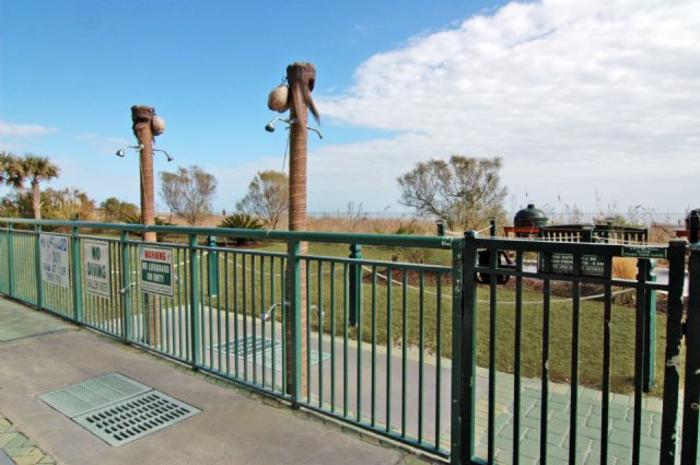 Beaches

Boasting more than 60 miles of white, sandy beaches, Myrtle Beach is most popular for the beautiful beachfront. Windy Hill Dunes sits on the oceanfront in the Windy Hill section of North Myrtle Beach. Fishing piers and parasail rides offer new vantage points of the beach, while boats, SCUBA trips and snorkeling offer yet another view of the Atlantic Ocean. The beaches in North Myrtle Beach are clean, family-friendly destinations where kids run and play, seniors fish and couples stroll romantically under the moonlight. Relax or burn energy on the beaches of North Myrtle Beach.
Golf

Myrtle Beach Golf Authority a division of Elliott Realty offers customized golf vacations for every golfer. We feature several different golf packages to meet all your golf vacation needs. Stay at Windy Hill Dunes and book your golf!
Property Location
Location: Oceanfront
Area: Ocean Drive
3805 South Ocean Blvd
888-617-6416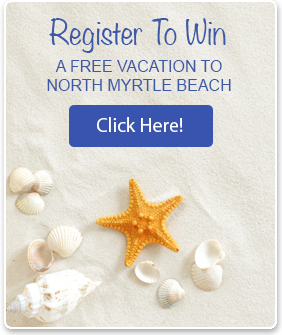 Disclaimer
Elliott Beach Rentals is not affiliated with onsite management or the HOA of this complex.